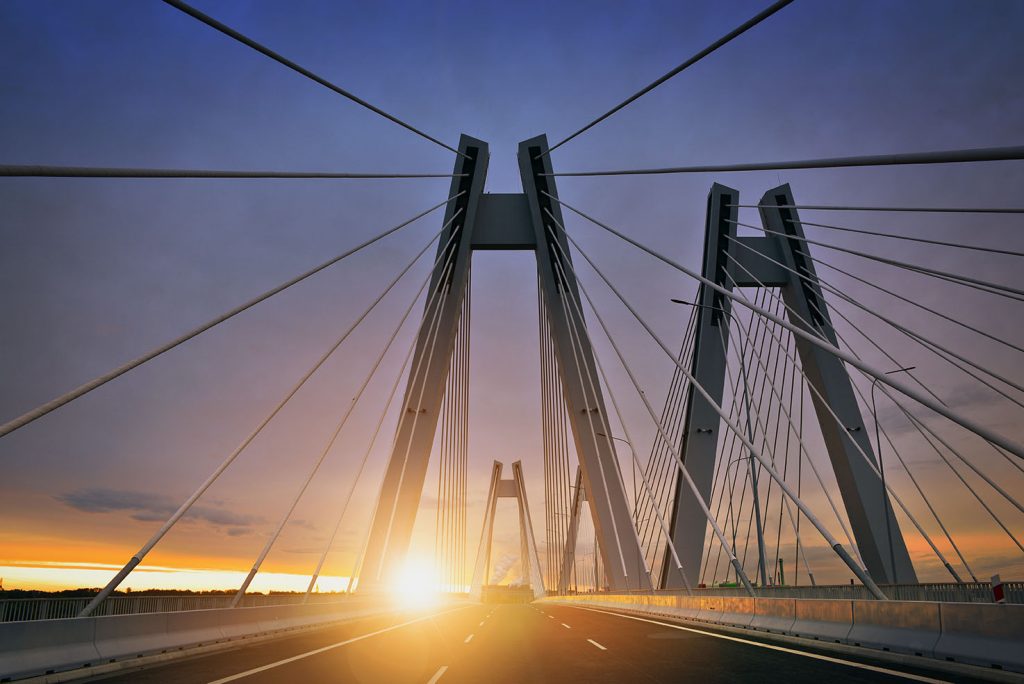 WE COMBINE PSYCHOLOGICAL EXPERTISE WITH BUSINESS EXPERIENCE
SUPPORTING PROFESSIONAL GROWTH OF PEOPLE AND ORGANIZATIONS
We are practicing and developing organizational psychology for over 15 years always keeping professionals at the centre of our interest. We enjoy working with people who are professionally active, co-creating organizations from small teams to international corporations.
Arek is a professional in every respect - verbal, competent, committed specialist. I have been cooperating with him with great pleasure for almost 10 years. Arek flexibly approaches all kinds of complications, he can find a solution and achieve training goals. He always received positive feedback from course participants.
Team of professionals. Very good contact. A lot of positive energy and many valuable tips and solutions.